Informatives für den Heimat- und Familienforscher - © 2019

11.
Turgaus gatve.
The "Marktstraße" (Market Street) with the "St. Johannis Kirche" (St. Johan's Church) in the background.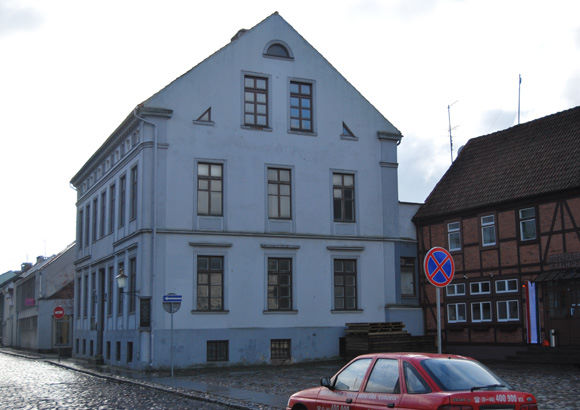 12.
Pastatas prie teatro aikštės.
A building near the Theater square, at the beginning of the "Grabenstraße", now Sukilėlių gatvė.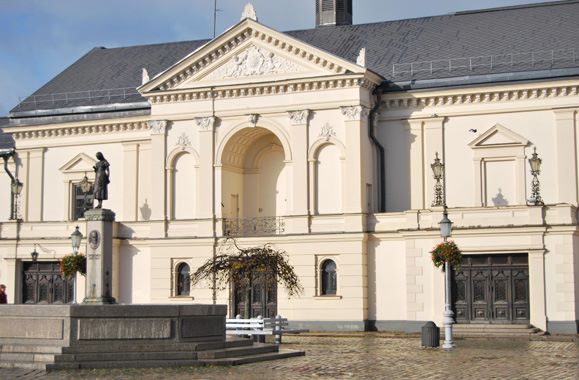 13.
Teatro aikštėj.
The municipal theater, usually described as "Memeler Schauspielhaus" (Memel's playhouse), now the Drama Theatre.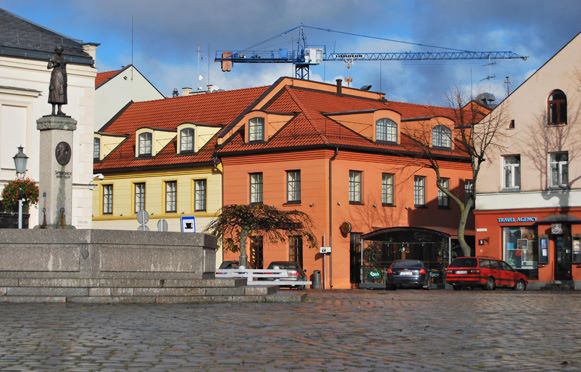 14.
1939, Hitleris atvyko į Memelį. S. Dacho fontanas buvo nuimtas, tikriausiai kad Anikė nebūtų atsukus nugaros Fiureriui.
The "Simon-Dach-Brunnen", the fountain with the statue of the Aennchen of Tharau, about 1913 (historical) and the renewed fountain in the year 2009.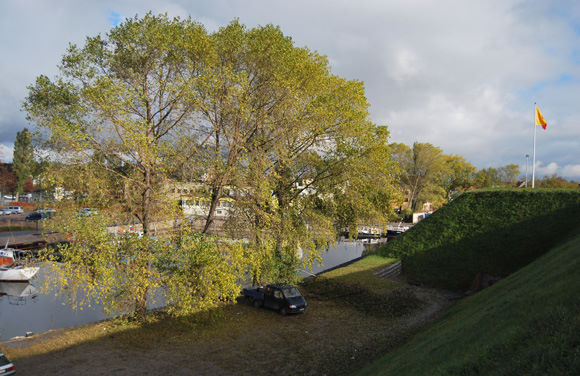 15.
Ant Memelburgo pilies pylimų.
On the Memelburg`s embankments.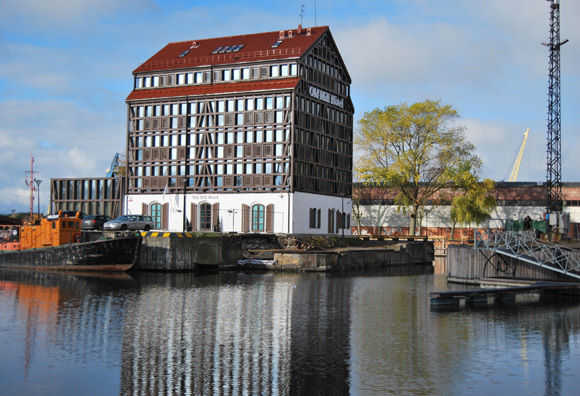 16.
Ryžių malūnas, sugriautas ir atstatytas panašiu stiliumi, dabar čia "Senojo malūno viešbutis".
The "Reismühle" (rice mill) was ruined and reconstructed in a similar style, now it`s the "old mill hotel".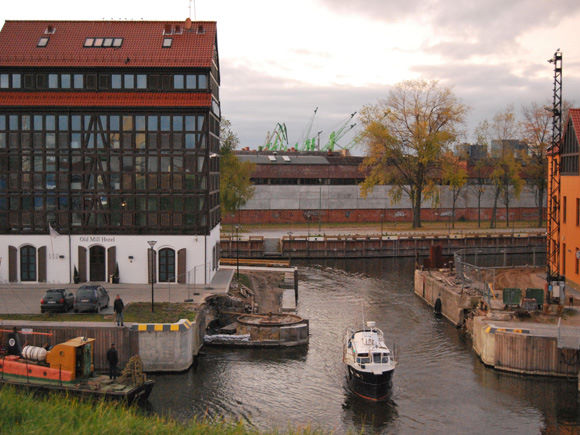 17.

View from the rampart towards the "Reismühle" (rice mill) and the "Kettenbrücke" (chain-bridge), currently temporarily removed.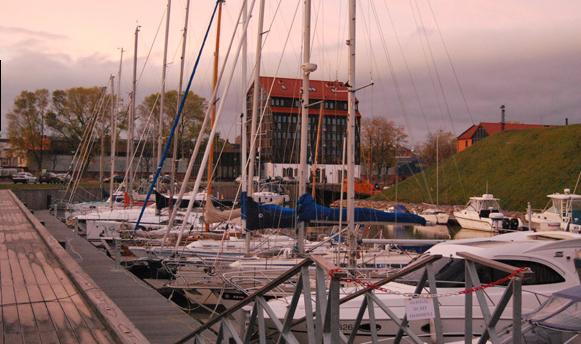 18.

The active sportsmen of the rowing club "Neptun". They had their boathouse here at the moat. Now Klaipeda's marina.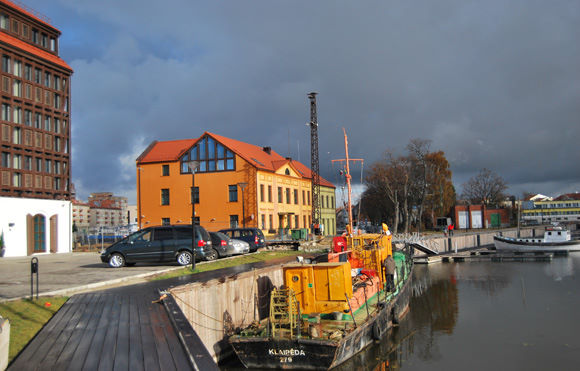 19.

The "Festungsgraben" (moat) was winter quarters for the barges. Nowadays as well a safe port for various watercrafts.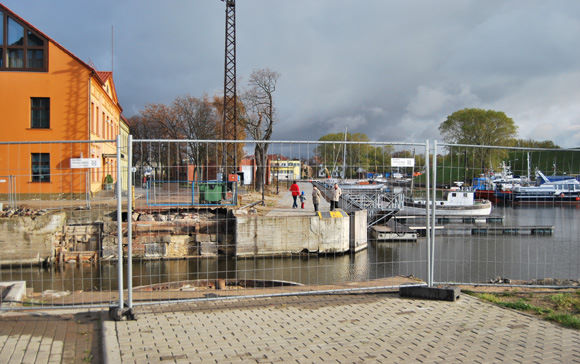 20.
Senasis pasukamas tiltelis šiuo metu restauruojamas.
The old turnable bridge is being restored at the moment.