Informatives für den Heimat- und Familienforscher - © 2019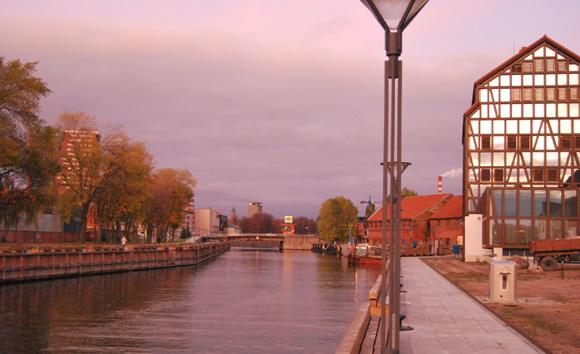 21.
Danės upė, vaizdas link Karlo tilto.
Dange river, view to the side of Karl`s bridge.

22.
Smiltynės kurhausas.
The kurhaus of Sandkrug.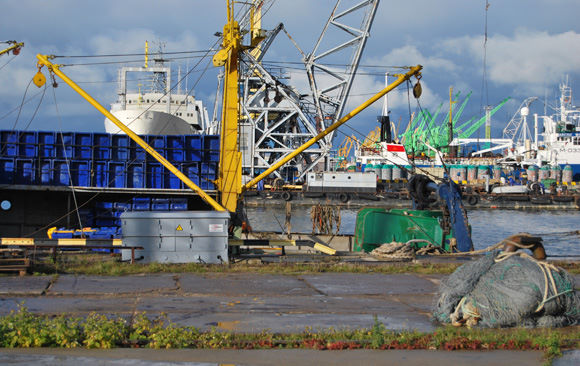 23.

At Memel's port quay.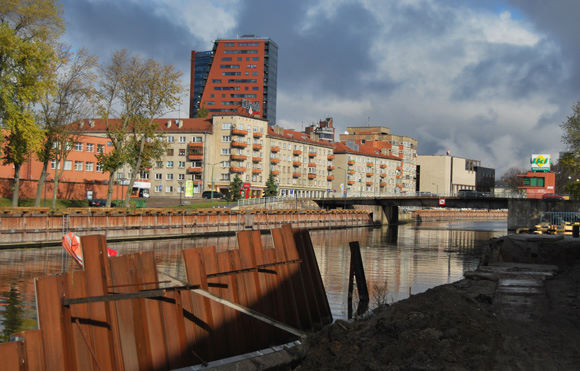 24.
Karlo tiltas, vaizdas pasikeitęs neatpažystamai.
Karl's bridge, the view has changed unrecognizably.

25.
Vaizdas nuo Karlo tilto į vakarus.
View from Karl's bridge to the west.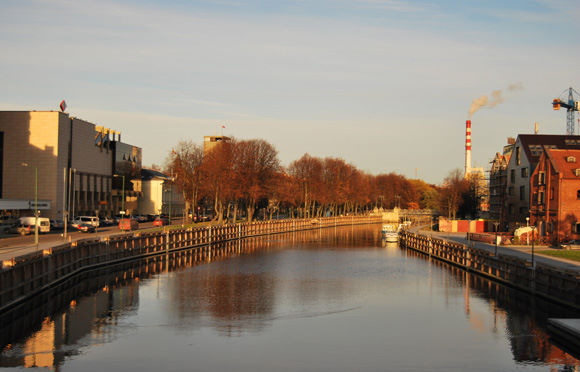 26.
Tas pats tiltas, vaizdas į rytus.
View from the same bridge to the east.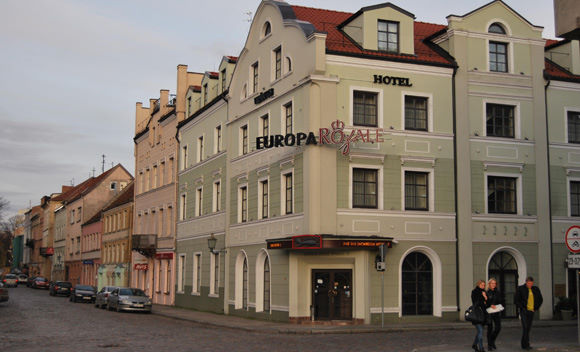 27.
Hotel de Russie, dabar EUROPA Royale, Žvejų g.
Hotel de Russie, now EUROPA Royale, Fischer St.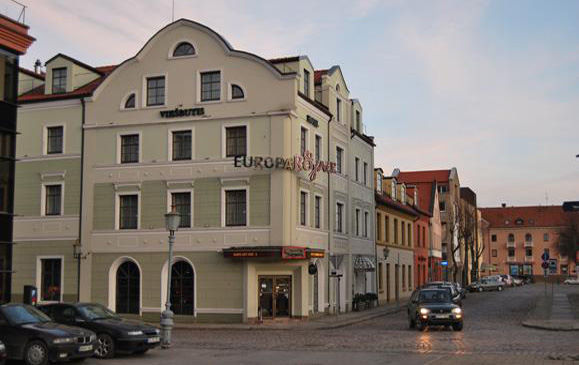 28.

The hotel "Zum Weissen Schwan" originated in 1840. The hotel's name changed as time passed. "Hotel de Russie" - "Baltischer Hof", and now "EUROPA Royal".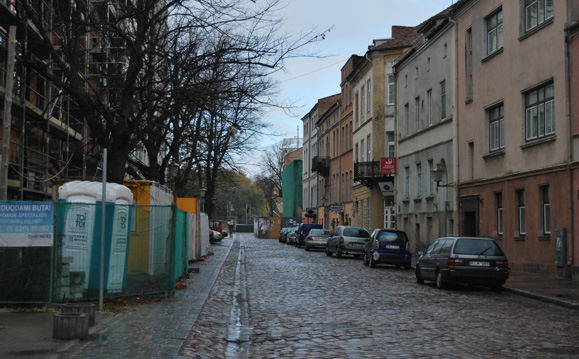 29.
Žvejų gatvėj.
Fishermen or fishmongers are protesting. Who knows the reason?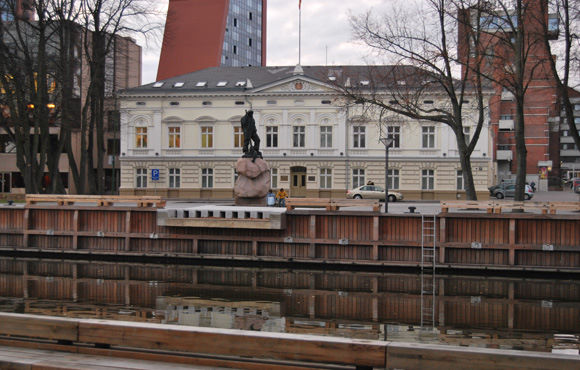 30.
Magistratūra.
The city hall, municipal authorities.